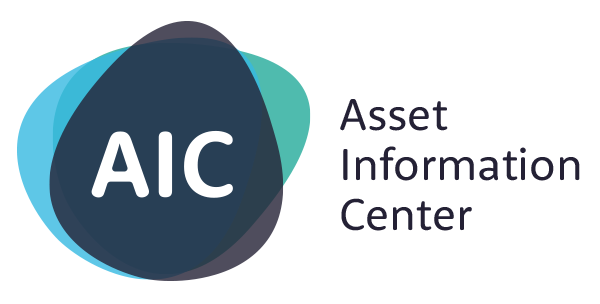 Asset Information Center (AIC) is an Interactive Parts Solution used by Operators and Original Equipment Manufacturers (OEMs).  Purpose-built for Asset Information Management, the tool makes it easy to identify, manage, and consume asset information.
Please take a look at this brief intro video, and visit our Solution pages for further information.
Operators use AIC to easily Identify, Optimize and Refine asset information for their operations.
Equipment Manufacturers use AIC to provide asset information to their customers and dealers.
Metanoia specializes in building Interactive BOMs and parts catalogs from various sources of information, including; PDFs, 3D CAD Files, paper catalogs, and more.