Metanoia Asset Data Services
TRANSFORM STATIC INTO INTERACTIVE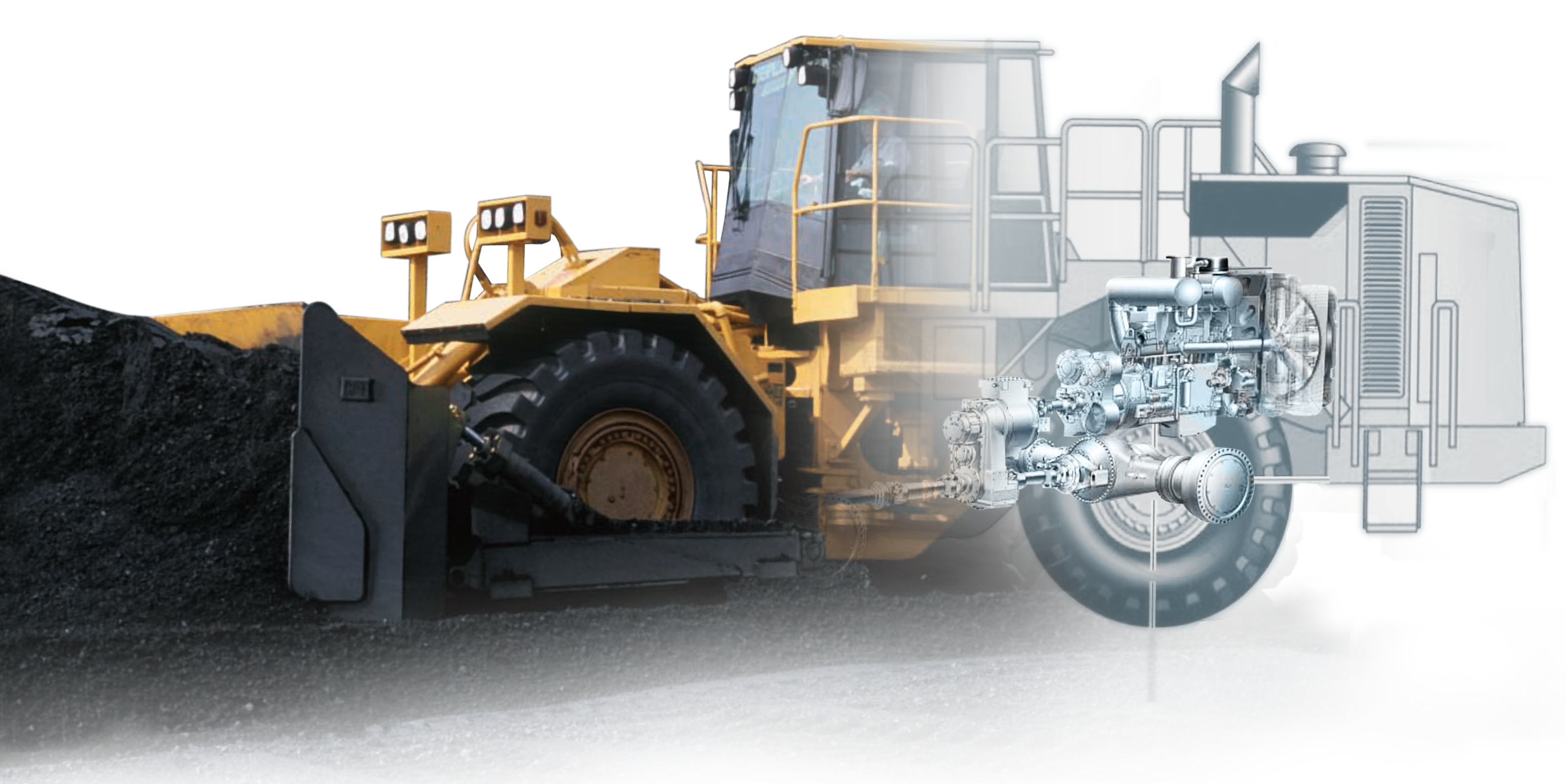 Metanoia is the most experienced catalog conversion agency in the world.  For over 20 years, asset-intensive businesses have heralded Metanoia as the go-to service provider for the creation of Interactive Bills of Materials (BOMs) and electronic parts catalogs.
Metanoia transforms unstructured parts catalogs (PDFs, paper parts books, CAD files, pictures, and microfiche) into Interactive BOMs.  Once completed, Metanoia aligns the new Interactive BOMs to a material master, which creates powerful insights for inventory optimization and reliability purposes.
Fast
Metanoia has built over 2,000,000 Interactive BOMs, from static parts catalogs, for some of the most asset-intensive businesses in the world.
Organizations are amazed to find these asset-data transformation projects, which typically require years of Subject Matter Experts' time) are now accomplished in a matter of weeks or months by an outsourced provider.
Accurate
Metanoia ensures unparalleled accuracy by implementing various methods of intelligence, automation, and redundancy.
When creating Interactive BOMs, Metanoia physically recreates all parts data twice and compares to OCR (Optical Character Recognition) results.  Any disparity among the three data sources is flagged and further investigated by an expert to ensure accuracy.
Valuable
For over 20 years, Metanoia has been hyper-focused on the development of Interactive BOMs and innovating fast and accurate methods of creating intelligent asset data.
This high level of intelligence and automation, when paired with Metanoia's offshore services capabilities (when applicable), provide an extremely cost-effective, yet accurate, service.
Metanoia's world-class service team will create Interactive BOMs from parts catalogs, CAD files, databases, pictures, and other sources.
Interactive BOMs are delivered in AIC, but can also be exported as XML and loaded into an ERP/CMMS.
AIC provides easy navigation of parts diagrams, with the ability to interact with a mouse or touch screen to drill through exploded view diagrams.
Users click callouts directly on a parts diagram to select the corresponding part in a BOM, view associated ERP information, and seamlessly add it to a selection list.
Rather than relying on SMEs to build and manage asset data, Metanoia customers are able to offload the creation of rich asset data and any ongoing changes to the asset data.
With Metanoia services on retainer, organizations always find their asset data accurate and up to date, with minimal resource requirements.